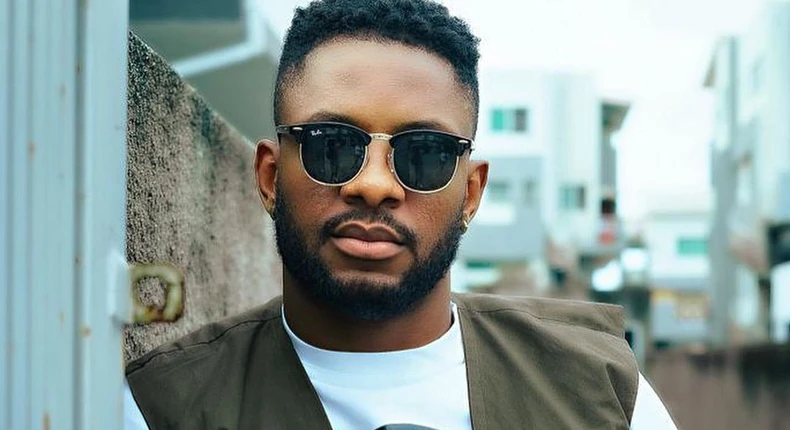 Former housemate of Nigeria's most popular reality TV show, Big Brother Naija, Cross has bragged about all his family's achievements since he went for the show.
The reality TV star took to his Twitter page on Friday, November 19, 2021, where he shared his family's achievements.
"So guys fun fact went into the big brothers house fast forward 3 months after one of my brothers is the next deputy Governor of a state and my other 4 brothers are now fucking Billionaires one is even a multibillionaire wtf pls tell me how I'm feeling right now," he tweeted.