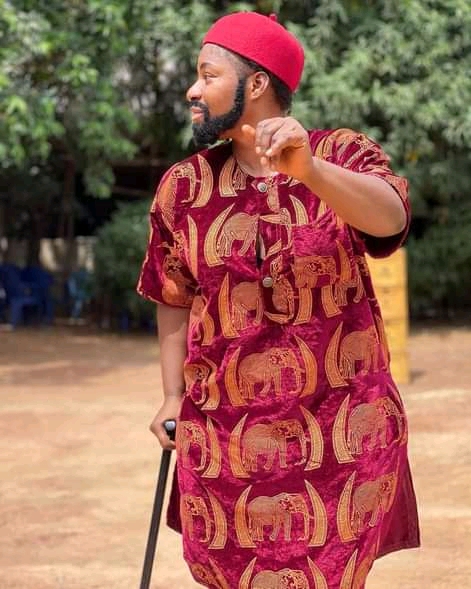 The actress via her verified Instagram page, shared photos of her all dressed up like a man in popular Igbo attire, Isi agu in what seems to be from a movie project she's currently working in.
Sharing the photo, she wrote;
"IGBO MEN. So this is it eeeh kwa. @lizzygoldofficial am done being a man, pls, am going back to womanhood"
Meanwhile the Nollywood actress, Destiny Etiko recently denied rumours that billionaire businessman, Tein Jack-Rich was the one who bought her a new car she flaunted on social media awhile.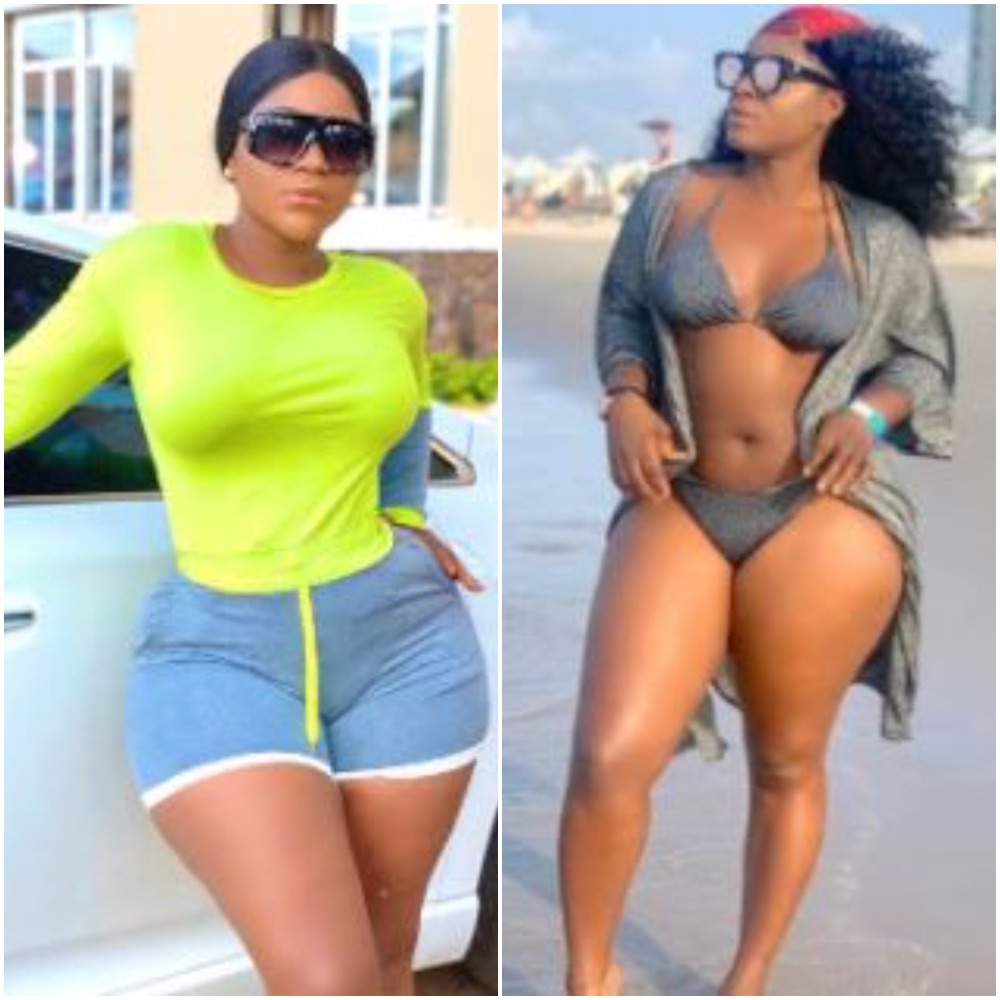 The Nigerian actress who denied having an affair with the billionaire suggested in the rumour added that she's an independent woman who makes her money herself and has never met the man in question.
The actress denied the allegations explaining that no one has been sponsoring her luxurious lifestyle as she is an independent woman.
She shared a video on her Instagram page on Sunday where she wrote:
"So I am here to clear the air. I don't know this man you people speak of. As a matter of fact, I have never met him in my entire life. I swear with my life." "I swear with everything I hold sacred. Infact, apart from my life, another person I hold so dear to my heart is my mother. I swear with my mother's life. "If I have ever met this man or him giving me any money or him sponsoring my projects or him even buying me a car, let it not ever be well with me and my generation but if not, these people cooking this whole thing up, the blogs sponsoring it, it shall never be well with you all and your entire generation."